Nelson Sprinklers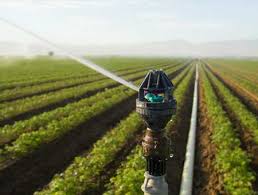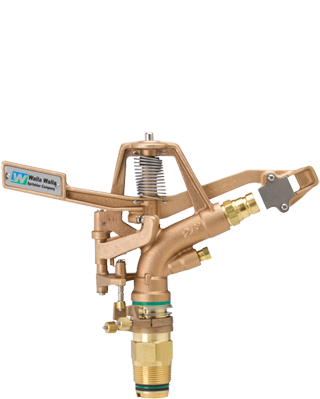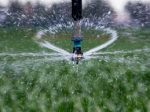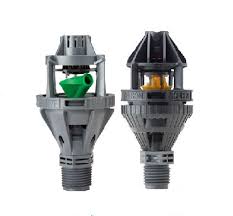 The Rotator family of sprinklers is redefining how we think of irrigation
From the micro-sprinkler (R5) to the field-unit (R33) - this unique drive outshines the standard mechanisms out there. This field-proven technology provides better uniformity - is easy to repair and clean - while having a longer wear life.
Uniformity is key to a successful irrigation system
With Nelson Products farm irrigation sprinklers from our Auburn supply store, you can achieve optimal overlap patterns, giving you high uniformity in your nursery and greenhouse crops. Do more with less with Nelson.
Nelson Impact offers a number of exclusive features and advantages which give better performance
The sturdy drive arm accompanied by the large impact surface allows for a consistent drive mechanism. The stainless steel arm and spring pin withstand even dirty water conditions, while its heavy-duty bearing contributes to a long life. Impacts are available with Nelson's famous FCN® Flow Control Nozzle to equalize flow rate under fluctuating pressure.