Komet Guns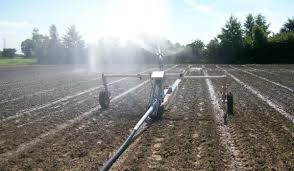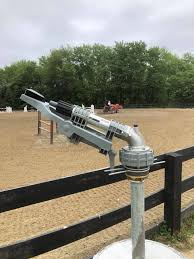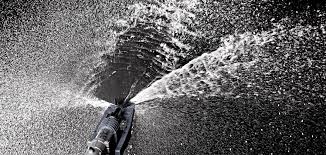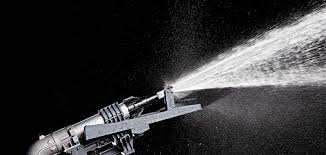 Komet Twinmax Guns
-While conceiving new products, we must make sure
that they meet the values in which we strongly
believe: quality, reliability and a solid advantage to
the customer. The quality of a product is a reflection
of what the people who create, manufacture and
market it, stand for. This approach to our work is
very important to us.
-Reliability is achieved by using the most suitable
and functional materials for the intended
purpose as well as implementing the strictest
quality controls in every step throughout the
manufacturing process of our products. The
advantage to the customer is found in our efforts
to offer products of highest quality and reliability
combined with innovative features that we
implement in all of them.
-The Komet Twin big volume water gun sprinklers, available at our Auburn supply store, represents our capacity to integrate innovative technology, performance and reliability
Nozzle range
12 nozzles
10.0 – 24.0 mm
0.39″ – 0.94″
Flow range
5.4 – 56.4 m³/h
22 – 268 gpm
Throw range
21.8 – 53.4 m
135 – 366 ft
Nozzle range
17 nozzles
12.0 – 28.0 mm
0.47″ – 1.10″
Flow range
7.8 – 79.2 m³/h
35 – 363 gpm
Throw range
24.2 – 60.6 m
161 – 404 ft
Nozzle range
19 nozzles
16.0 – 34.0 mm
0.63″ – 1.34″
Flow range
13.8 – 116.8 m³/h
62 – 535 gpm
Throw range
29.0 – 68.7 m
192 – 459 ft
Nozzle range
21 nozzles
18.8 – 38.0 mm
0.71″ – 1.50″
Flow range
21.7 – 168.0 m³/h
92 – 738 gpm
Throw range
37.8 – 79.8 m
227 – 523 ft
Nozzle range
24 nozzles
22.0 – 45.0 mm
0.87″ – 1.77″
Flow range
32.4 – 235.0 m³/h
137 – 1032 gpm
Throw range
41.5 – 90.0 m
247 – 590 ft