CFS Irrigation Fabrication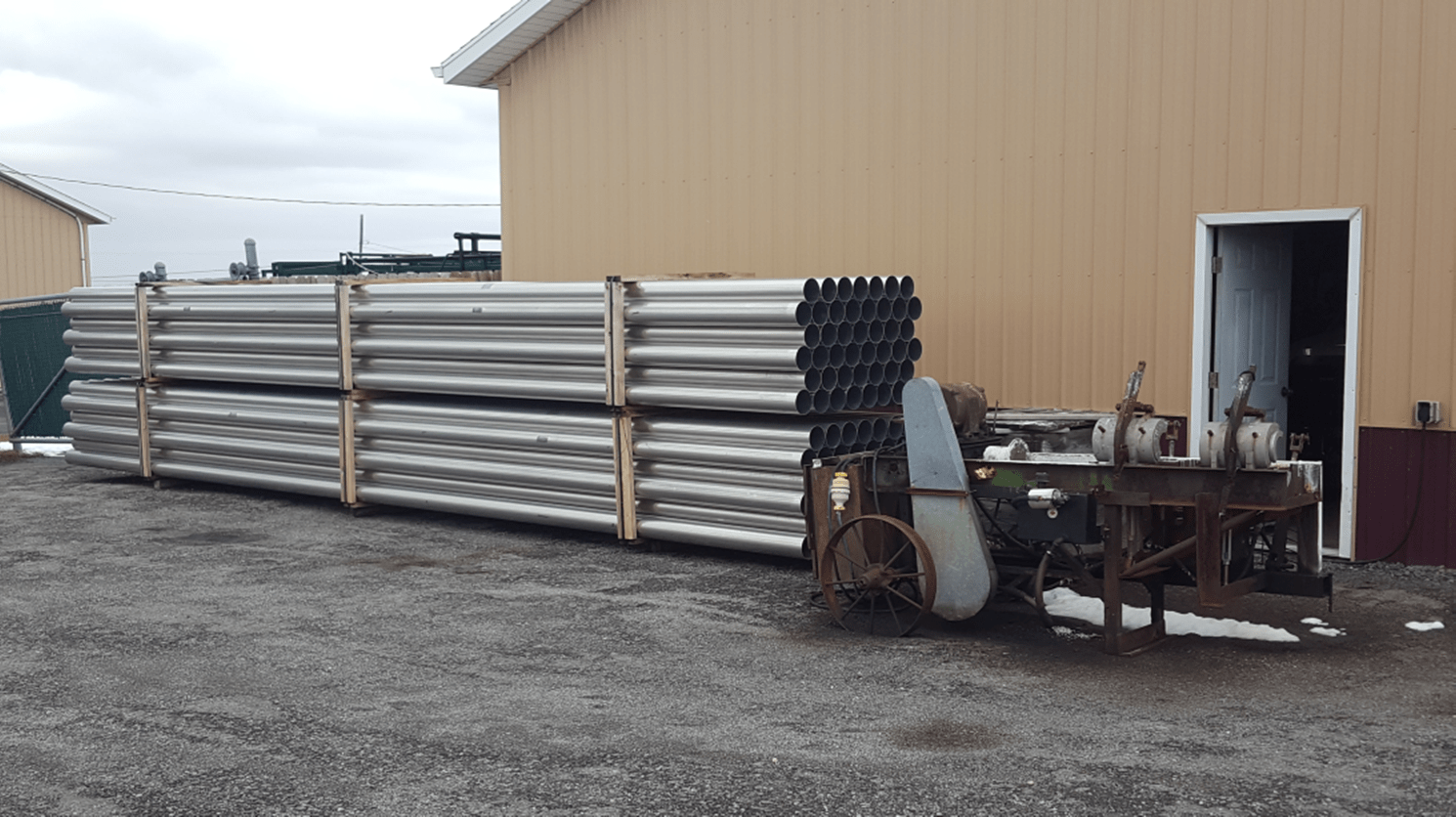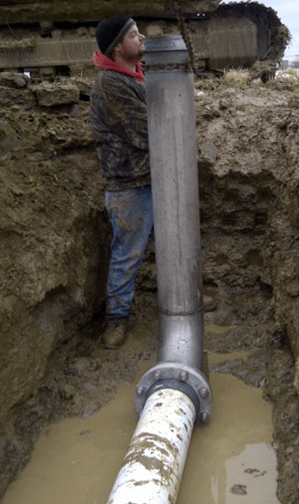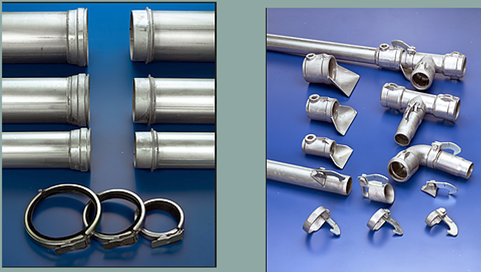 Custom built risers
- 8" 304 stainless steel J-risers
- 8" 8-bolt stainless steel flange for easy bolt-on adaption to pipe—PVC or steel.
- 8" stainless steel male drag end connection.
- Risers built with 304 Stainless Steel Schedule 10 pipe.
Also available:
-6" Stainless Steel Riser.
- "Z" instead of "J" style.
-Stainless Steel Risers Built to Order!
-Have a non standard length—no problem!
On Site Consultation
-Our sales reps will come out to your location to assess what your looking to do on your operation
-We will listen to your needs and ideas to make your operation more profitable
-After we gather the correct information, we will take it back to our group of experts to design your build.
-At CFS Irrigation our team of experts will get back to you in a quick and efficient timeline to get your custom build up and going to keep you profitable and efficient