CFS Irrigation Fabrication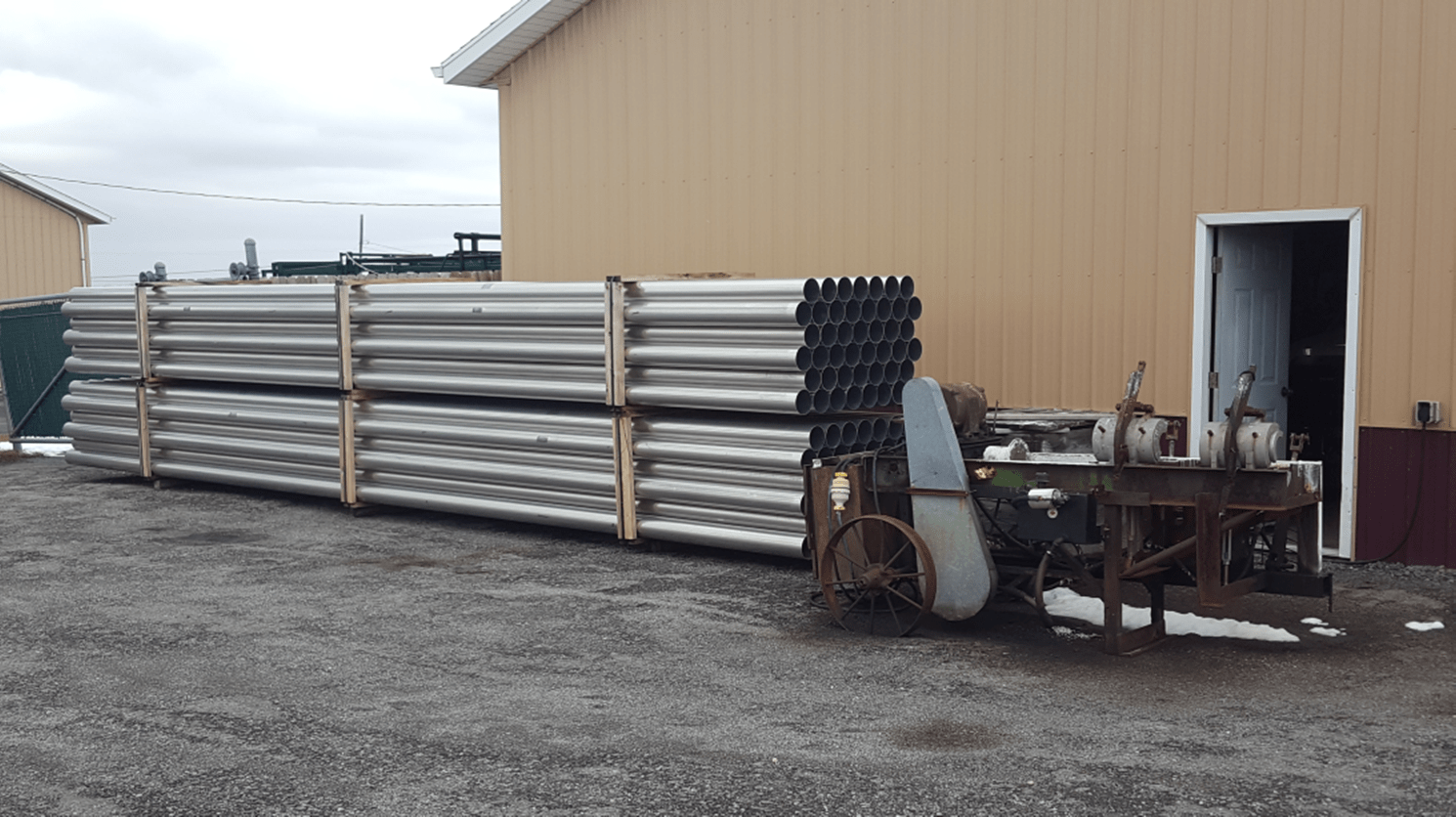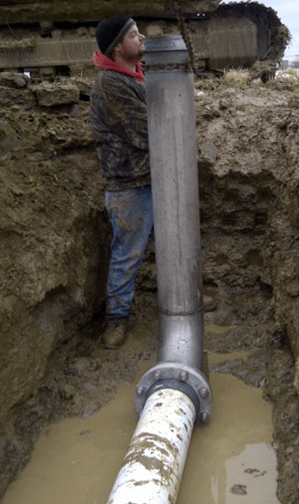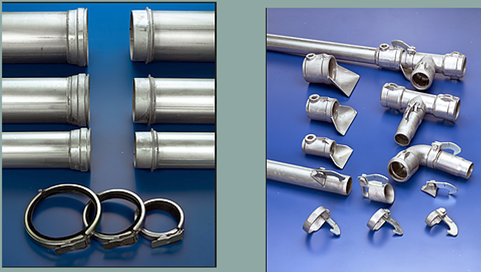 Custom built risers
- 8" 304 stainless steel J-risers
- 8" 8-bolt stainless steel flange for easy bolt-on adaption to pipe—PVC or steel.
- 8" stainless steel male drag end connection.
- Risers built with 304 Stainless Steel Schedule 10 pipe.
Also available:
-6" Stainless Steel Riser.
- "Z" instead of "J" style.
-Stainless Steel Risers Built to Order!
-Have a non standard length—no problem!
On Site Consultation
-Our sales reps will come out to your location to assess what you're looking to do on your operation
-We will listen to your needs and ideas to make your operation more profitable
-After we gather the correct information, we will take it back to our group of experts to design your build.
-At CFS Irrigation our team of experts will get back to you in a quick and efficient timeline to get your custom build up and going to keep you profitable and efficient. When you need custom stainless steel risers and aluminum irrigation pipes for your Auburn area property, contact CFS Irrigation.