Tigerflex H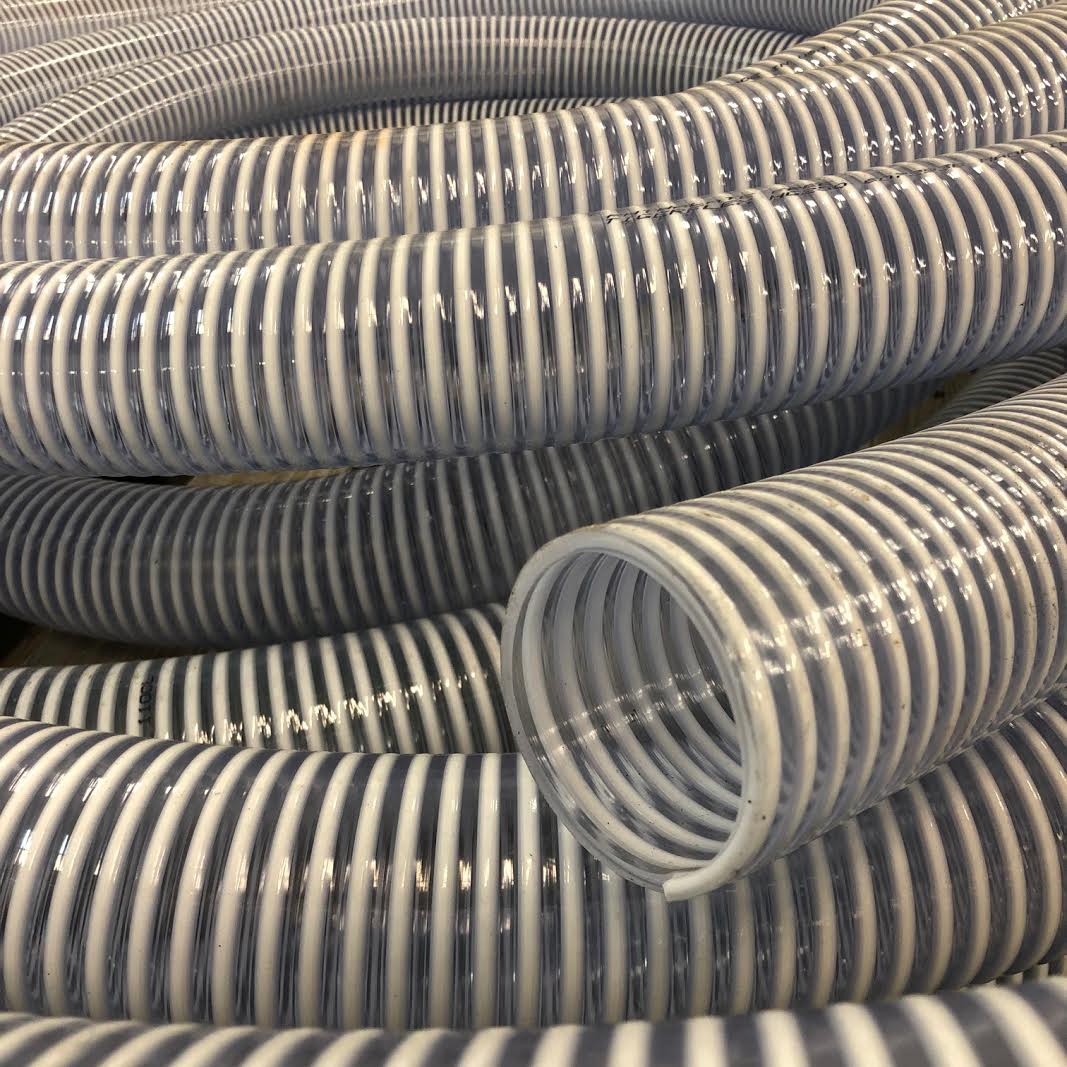 For construction pumps, septic tank and marine pump-out service, mining and quarry use. PVC is resistant to some chemicals, acids, and alkalis. The hose is sold by the foot.
Tube:Smooth clear PVC
Reinforcement: White PVC helix
Cover: Clear PVC with excellent weather and abrasion resistance
Temperature Range: -20°C to +65°C (-4°F to +150°F)
Kuriyama OROFLEX 20 Series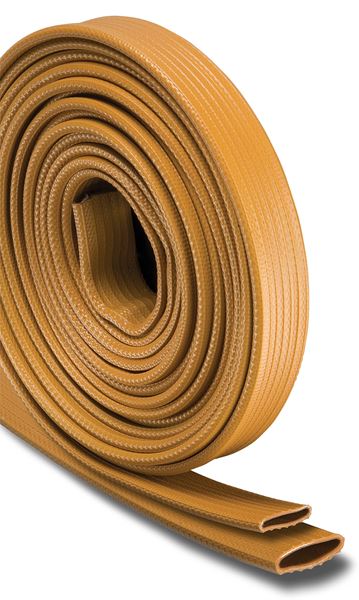 Yellow PVC/Nitrile rubber tube and cover; polyester reinforcement provides working pressures equal to or higher than most PVC or rubber hoses. The hose is sold by the foot.
Applications:
Air compressors, High-pressure liquid pumping, Bulk powder discharge (excluding cement), Irrigation, Agriculture, Watering, Dewatering, Drainage, Flotation booms, Cable covering, Industrial wash down, Limited oil and chemical applications.
Features:
• Unique woven construction: Resists kinking, stretching and twisting.
• Ribbed cover: Provides high resistance to oil, weathering, and abrasion.
• Handling: Lighter, less bulky, stores better in less space than most rubber discharge hoses.
Kuriyama Ironsides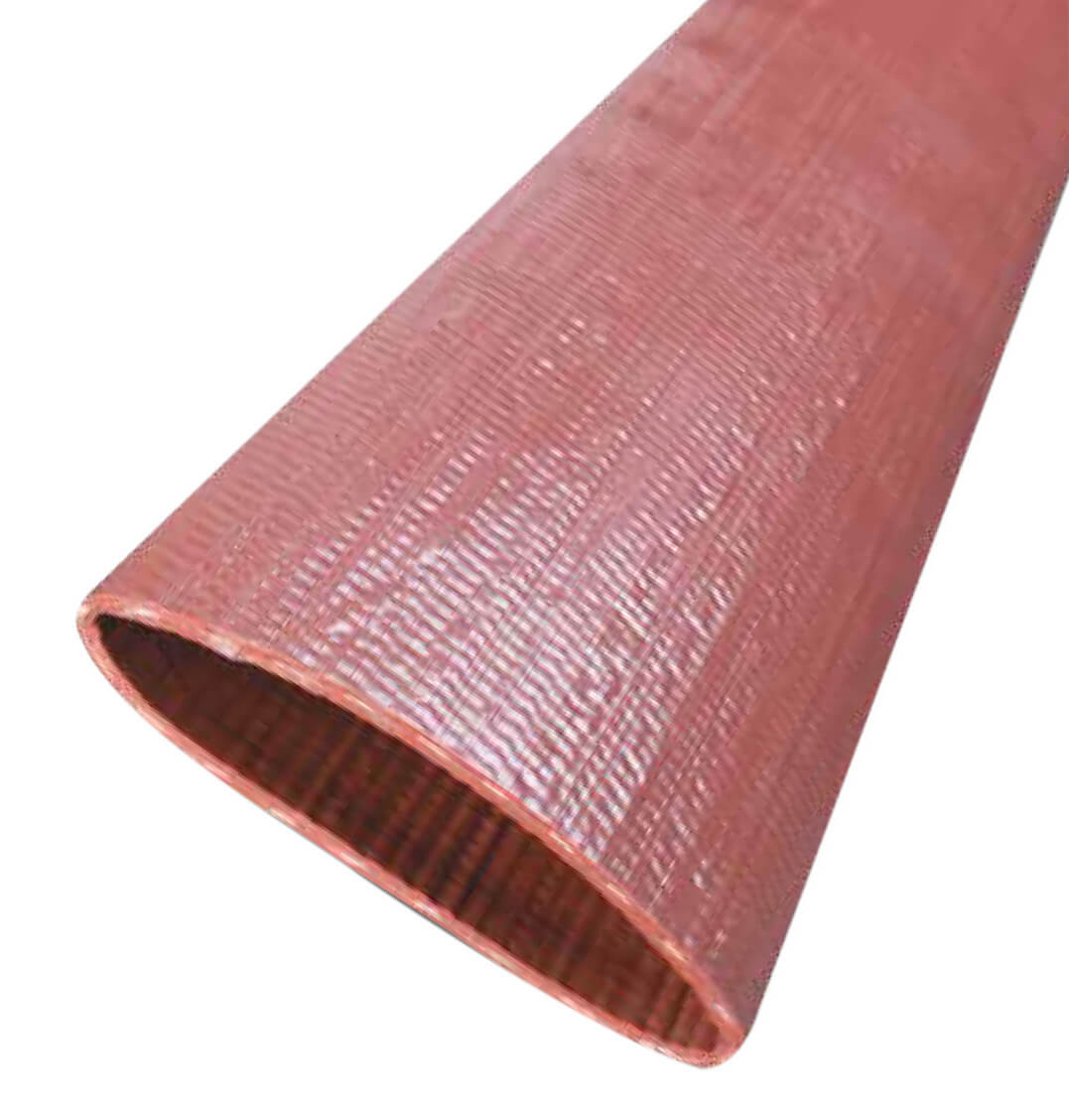 A heavy-duty PVC water discharge hose featuring a premium quality PVC tube and cover. The hose is reinforced with two spiral plies and longitudinal synthetic cords. MSHA-accepted (Acceptance Marking No. MSHA IC-218/1) for use as a water hose in underground mining applications. Hose is sold by the foot.
Features
• Temp Range: -5ºF to 170ºF (-20ºC to 76ºC)
• MSHA-accepted
• Premium quality tube and cover
• High working pressure
• Ozone resistant
• Coil flat for easy storage